Our Mission
Bringing natural Hispanic products to your market is only one part of what we do.
We also want to support Latin American communities across the U.S. by donating a portion of our proceeds to 501c3 non-profits doing amazing work at the local community levels.
Below are some of the organizations we have helped with plans to support many more as we grow!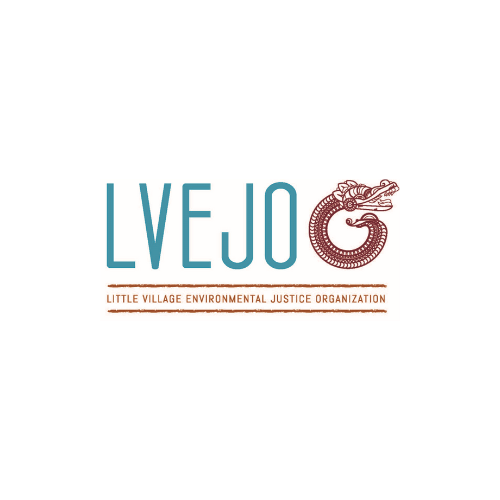 Little Village Environmental Justice Organization
We are proud to support the Little Village Environmental Justice Organization (LVEJO). LVEJO is a Chicago based organization whose mission is to organize with their community to accomplish environmental justice in Chicago's Little Village neighborhood and achieve the self-determination of immigrant, low-income, and working-class families.
Website

Guadalupe Cultural Arts Center
The Guadalupe Cultural Arts Center was founded in 1980 in San Antonio, Texas to cultivate, promote and preserve traditional and contemporary Chicano, Latino and Native American arts and culture through multidisciplinary programming.
Website