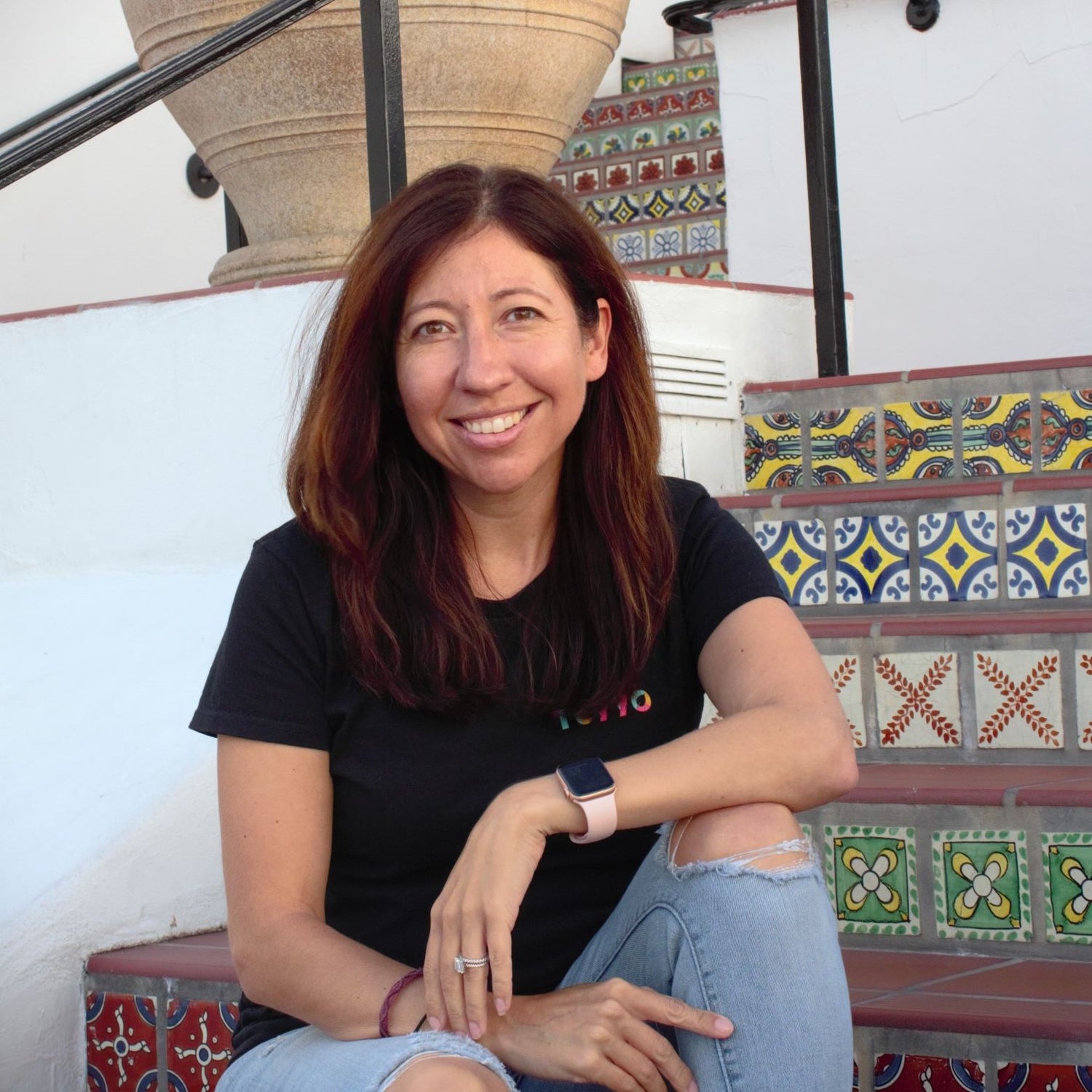 About TUYYO
Founder Stefanie Garcia Turner has worked in the natural products industry for years. She has seen and helped hundreds of brands grow, but as she walked through her local tienda one day, a realization occurred to her. The same brands she saw as a kid were still there, but there were hardly any new products to speak of in these Latin American markets. This inspired her to combine her passion for natural food and her Hispanic heritage to create TUYYO, a modern line of Hispanic foods and beverages made with real ingredients.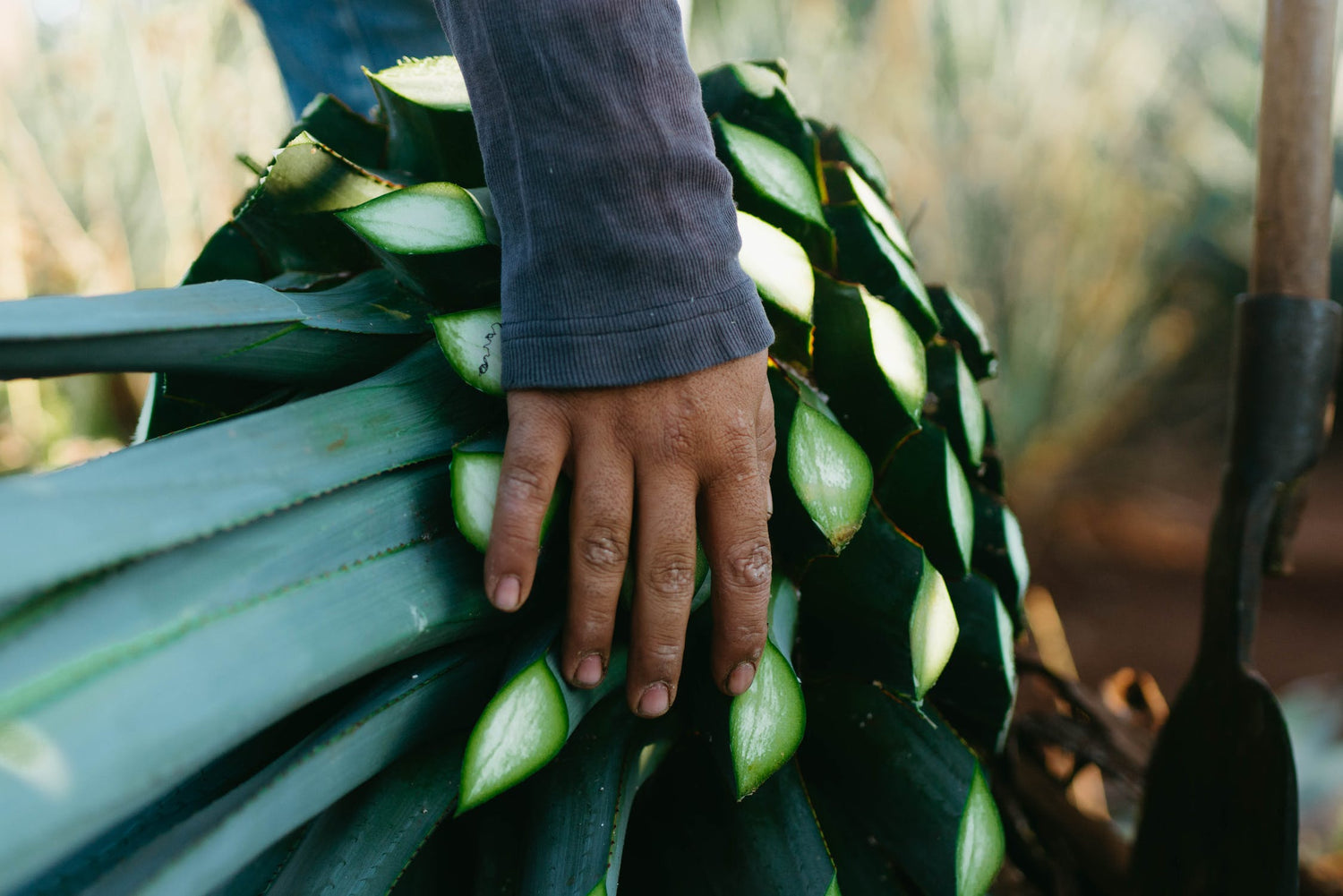 We Celebrate Community
Always using minimally processed ingredients is just the beginning for us. We look to celebrate Latin American cultures through food and drinks that aren't filled with artificial preservatives and flavors. Eating better starts with having better options, and that's what we seek to provide.

Our company knows the importance of supporting others, which is why a portion of proceeds from every TUYYO product sold is donated to a Hispanic non-profit doing amazing work in local communities throughout the U.S.
We Celebrate Family
La familia is at the center of everything we do. Gathering together to share food and drinks are the moments that we cherish. At TUYYO, we want to help you create moments that are filled with delicious flavors and fun times.